Your best choice for an Cincinnati SEO company
Cincinnatiseo.org is an award-winning SEO company that focuses on delivering high-quality, Google-approved services to clients who want their businesses more exposed and want the number of visitors coming through steadily increasing with time!
When your website is competing against millions of other websites, you need to do everything possible for it to succeed. This means that SEO best practices are a must! Cincinnati SEO has been successful at using these techniques and can help your site rank higher on SERPS – no matter what industry or niche it's in!
SEO Experts,
You can Trust!
We at Cincinnati SEO are experts who have worked with hundreds of companies in the Greater Cincinnati area to help them grow their online presence. We specialize in providing our clients with services such as onsite and off-page optimization, analytics advice, social media marketing, pay-per-click advertising management, and more! We know that no two businesses are alike which is why we offer a wide variety of specialized services for any size company looking to maximize its potential online.
At Cincinnati SEOS we believe that even the best-designed website will not succeed without having a powerful SEO strategy on its back end – for sites to rank well or get discovered at all by popular search engines such as Google, they need experts who know which strategies work best depending upon their industry. ​So, if you want your site to have greater visibility online, call Cincinnati SEO for all things Search Engine Optimization.
We know what it takes to succeed with the current competitive market, and we have all of the tools necessary: strong communication skills, exceptional organizational abilities as well technological knowledge. We make sure that every project succeeds by delivering nothing less than excellent work at Cincinnati SEO! Not only does this mean a good job is done- but clients deserve success and satisfaction from their efforts too. That's why you can count on us for anything because our dedication will never waver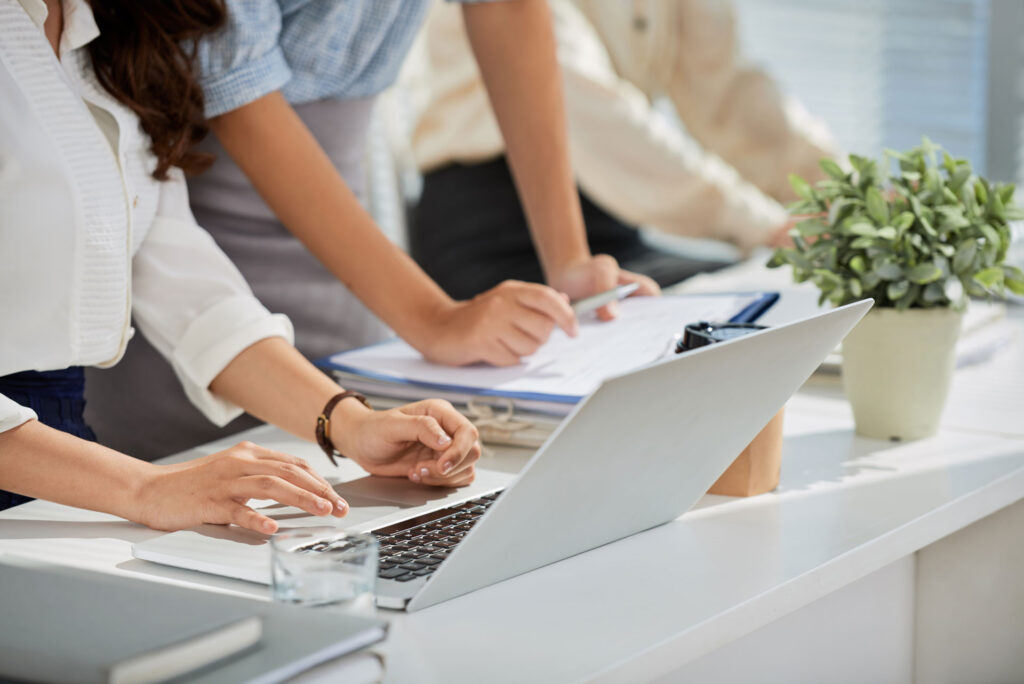 Why should you choose
Cincinnati SEO

for your next project?
At Cincinnati SEO, we work hard to create a positive environment for all of our employees. We believe that happy workers are the key to success and want every member of the team here at Cincinnati SEO to feel valued in their role.
We're dedicated to giving you the best customer service experience possible, and making sure that your marketing investment is profitable. When choosing Cincinnati SEO as your next team member, we make it a priority for there not to be any hidden fees or surprises in our upfront project costs!
Cincinnati
SEO

Specializations
Cincinnati SEO believes in the power of digital marketing and understands how it can help businesses grow their online presence on search engines like Google. Our services include Onsite optimization, analytics advice, social media management, and pay-per-click advertising management so we can cover all your needs for a successful campaign! At Cincinnati SEO, we have been in the business of providing high-quality Web Design solutions since With more than years' worth of experience combined at Cincinnati SEO – not to mention decades of industry knowledge – there is no other company better equipped or knowledgeable enough to provide you with a custom website design. Whether you need an onsite SEO service for your business that will grow your online presence and increase revenue, or just want someone who knows what they're doing when it comes down to web development and digital marketing strategy.
Cincinnati SEO is a full-service agency providing solutions for all types of businesses looking to grow their traffic and visibility online. Our services include search engine optimization (SEO), internet marketing campaigns, social media management, web design & development as well as our specialty in website analytics. We work with small-to-medium-sized companies across the globe that want to dominate their space on the Internet – so if this sounds like you email us today at [email protected] or call us at 513-993-1522
We're committed to providing the most effective Cincinnati SEO Services possible—every time. As a full-service digital marketing agency, we believe that understanding your business goals is key in helping you achieve them. That's why our team always goes above and beyond for each client who trusts us with their success!
Cincinnati SEO will provide you with the best online marketing services. Our team of professionals works hard to achieve your goals and we'll constantly keep in touch via monthly progress reports, showing how much we can move those important rankings up! We have many packages for SEO, Web Design, Reputation Management – whatever service suits your needs.
Cincinnati SEO is committed to providing our clients with the best service possible, which includes not only offering search engine optimization services, but also web design and reputation management. That's why we have a complete breakdown of how we do it on our website for you!
Cincinnati SEO has been in the business of creating successful online campaigns for years. We've had a lot of success with our clients and love to share what we know so you can avoid wasting time on other companies that don't have your best interests at heart or who are incapable of getting real results as quickly as Cincinnati SEO does! For more information, call us today at 513-993-1522 or visit cincinnatiseo.org