Search Engine Optimization
In the past decade, SEO has become one of the most important aspects of marketing. A website that doesn't rank well will not get many visitors to their site and this can be detrimental for any business. That is why companies have started providing services that help optimize a company's webpage so it ranks higher on search engine results pages (SERPS). There are various types of optimization techniques including keyword research, link building, and more!
The Basic Categories of
SEO
There are different aspects of SEO Services. These processes are broken down into a few different categories:
Follow these steps from start to finish, or hire an SEO company that specializes in this process, and you will quickly see rankings increase significantly.
Should you Hire
SEO Service

for your Website?
Seo is an important task and one that should not be taken lightly. It takes time, energy, and resources to properly carry out SEO on a website but it's worth the investment if you want your business to succeed. If you're building a new website from scratch then hiring someone with expertise in this area might be too complicated for now but as soon as possible investing in their services will help ensure success!
Here are what you should first consider before hiring an SEO Service for your website.
How much time are you willing to invest in managing your SEO on the website?
What niche will your website be about?
Do you also have an SEO Expert in your team that could help with your needs?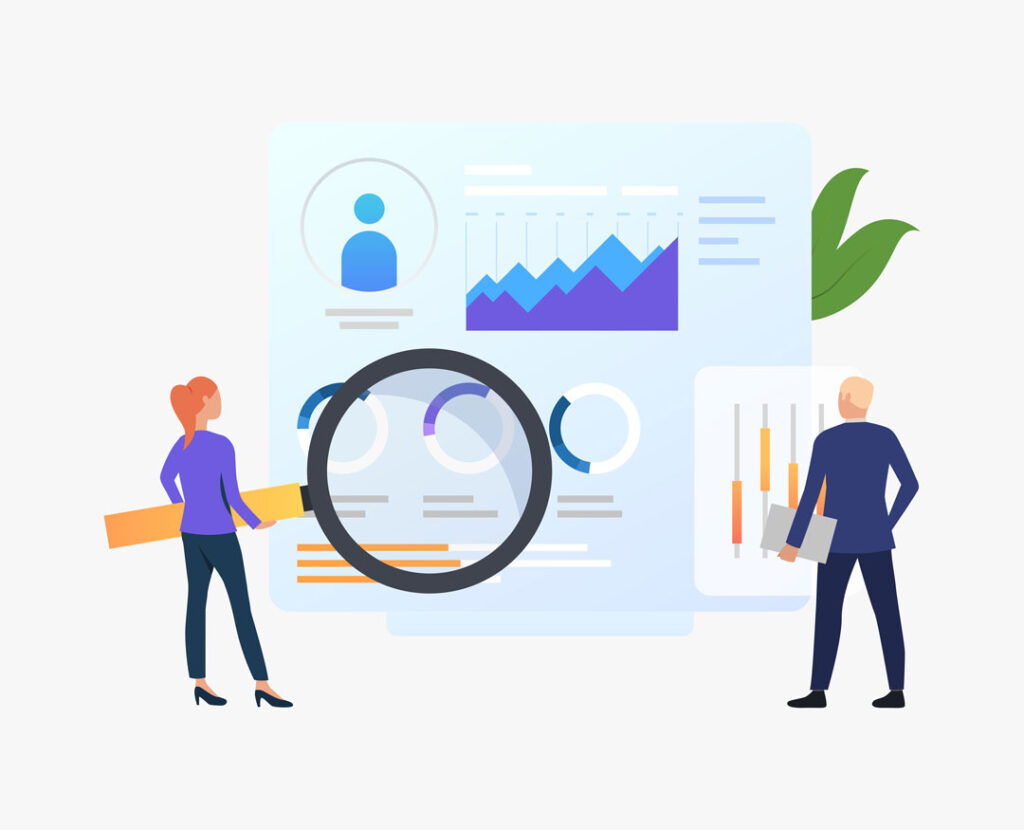 Choosing the Right
SEO

Service for You
One of the hardest decisions in any business is who to hire. There are so many different companies out there advertising your services that it can be hard to determine which one suits you best. Luckily, we have some advice on how to make this decision easier: